For eons now, women have been subjected to discrimination and violence, be it physical, emotional or sexual at the hands of patriarchy which is a system of society where the men hold power, and not only do they hold this power, they also abuse it starting from 'little' things such as not contributing in the household chores to colossally vile things such as rape.
This discrimination and violence starts as soon as a girl is born, if they get to be born, in states like Haryana and Sikkim, the sex ratio is still abysmally low, standing at 877 and 889 females per a 1000 males (according to 2021 census of India) respectively. Gender inequality manifests in different forms, like how girl children are conditioned to do all the housework from a young age, or how girls' toys are pink and boys' blue, women earning lower wages than men, the pink tax, how menstruation is still considered a taboo, etc., and these can only be eradicated when men and women are seen as equals, but how will that be when women aren't even seen as human beings but objects?
Objectification and Crimes against Women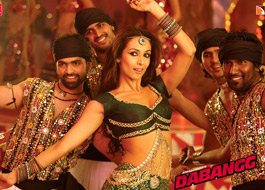 This objectification is exemplified perfectly in Bollywood movies where women have been compared to zandu balm, roasted chicken and whatnot, women are made to wear skimpy clothes and dance in 'item songs', much younger actresses are paired opposite actors double their age leaving older actresses with no work, the actresses who do get to work are just there to be the protagonist's love interest and eye candy, and although we have made improvements in this sector since the advent of OTT platforms, we still have a long way to go.
Where we have seen little to no improvements is crimes against women, with some crimes such as marital rape, not even being recognised as crimes, as per the bureau's 'Crime in India-2020′ report, crimes against women decreased between 2019 and 2020 by no less than 8.3%, but this was only thanks to the coronavirus as Crime against women in the Delhi increased by 63.3% in the first six months of 2021 as compared to 2020, as seen in data shared by Delhi Police.
Girls are taught to trust no one, not even their family, from a young age, about 93 percent of children who are victims of sexual abuse know their abuser, there have been multiple cases of priests sexually abusing people, ranging from minor boys to nuns, even men who are supposedly progressive people have been found to have sexually abused women like Tehelka magazine's founder, Tarun Tejpal.
Awareness and Punishment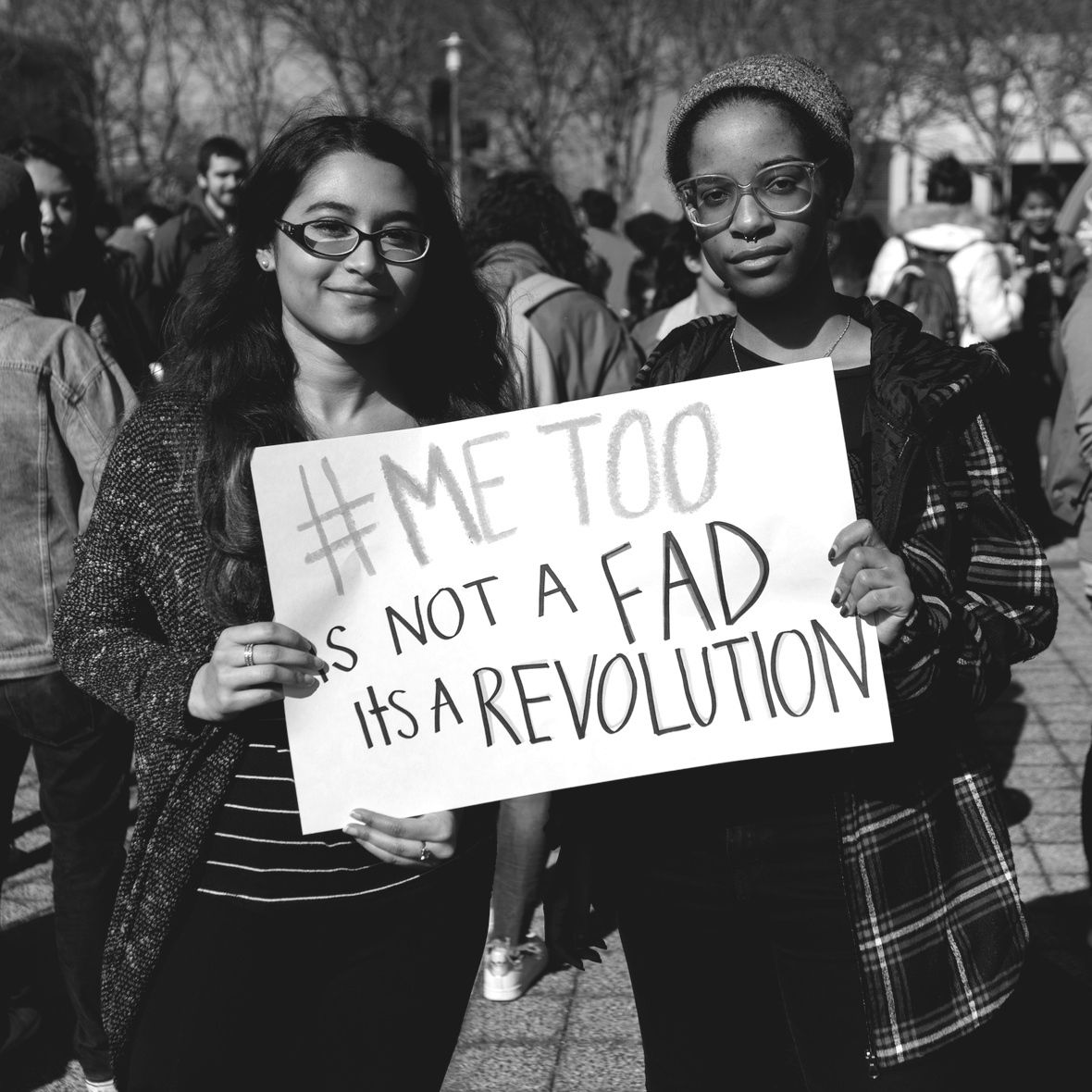 At least now women are empowered enough to speak up for their rights and to get justice as seen during the MeToo Movement, but there is still a lot of unawareness around topics of sexual harassment and abuse, with women not knowing what comes under sexual harassment or normalising things such as cat calling or groping, this awareness can only come through proper sex education for both boys and girls. Women can be encouraged to come forward to get justice by fast tracking court proceedings in these cases as many women hesitate to file cases since it is such a hassle.
The government needs to make sure that these women's perpetrators get their punishment on time, unlike what happened with Nirbhaya, women also need to be taught that there's no shame in being a victim of abuse. These issues can primarily be tackled through education, men need to be made more sensitized about the other gender and women need to be made more independent so they can report crimes committed by their husbands against them without worrying about who is going to look after them.
Way Forward
All of this is not to say that men cannot be victims of patriarchy, but just the fact that there exists terms like femicide and female foeticide and infanticide in the dictionary is proof enough of the degree of discrimination and violence that women face every day, these issues cannot be eradicated overnight, the government and the citizens of India need to toil hard for the betterment of the state of women in our country, like better infrastructure and more man-force for the protection of women, provisions and amendments in the laws regarding women safety and gender equality, gender sensitisation courses in school curricula, with these, one can hope to bring about change, but real change begins only at home, the real change begins with us.