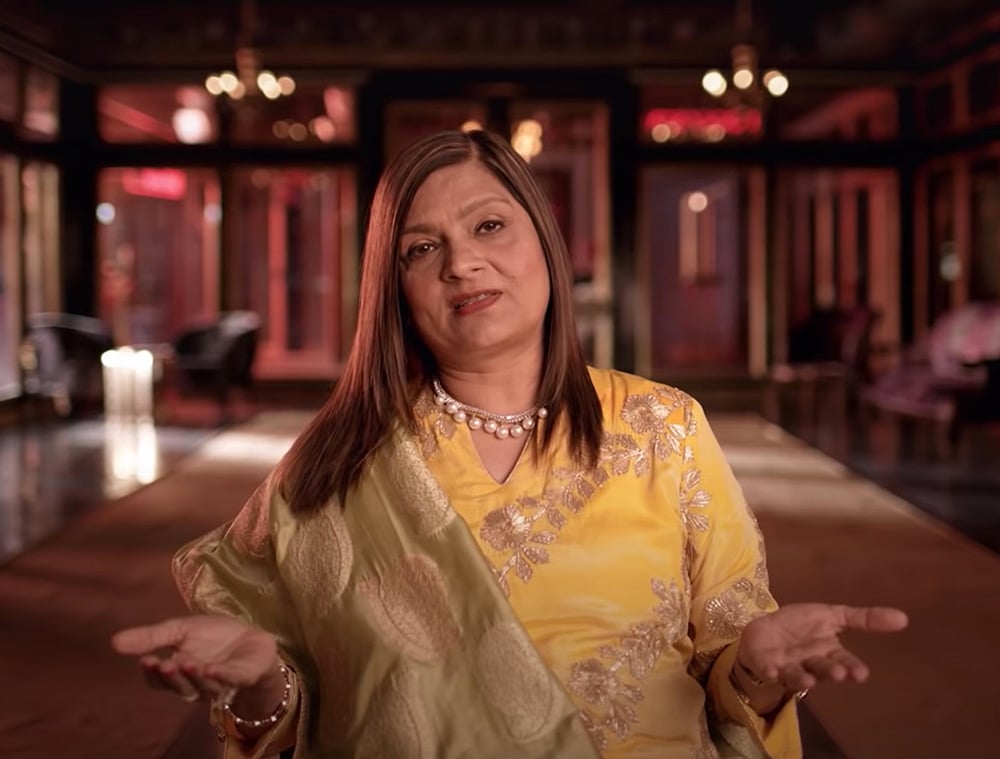 I had been binging on the widely debated Netflix series Indian Matchmaking. Like most of the reviews talked about, I was cringing throughout the show. For starters, this is a reality dating/matchmaking show where the host, Sima Taparia connects her wealthy clients with their prospective dates. She shuttles between India and the US for this purpose. So, here is an open letter to Sima Auntie from the show Indian Matchmaking to remind her that we are no longer living in the 80's. By the way, if you haven't watched the show, please mind that there may be some spoilers in the content.
An open letter to Sima Auntie from Indian Matchmaking
Dear Sima Auntie,
First of all, hearty congratulations on the success/fame of Indian Matchmaking. It truly feels like the 70's and 80's all over again with all the conservatism prevailing in the show. Wonder why I pay subscription fees on a highly reputed streaming app, just to watch all the uncomfortable moments the characters share on the show.
I have lost count of your 'she's a stubborn girl' or 'she is unwilling to compromise and needs to be more flexible'. By the way, I have been noting the fact that you place all these statements only for the ladies. I haven't heard you tell the same much for the other gender. Now, what does that mean?
If I were one of those characters, I would have rather invested all that energy into framing bio-data for my career instead. But I have to admit, Sima Auntie is just a small part of the ever-critical Indian societal problem. To be honest, I don't even know what the purpose of the show is, apart from portraying some real-reel life drama. Because, at the end (spoiler), none of the couples are united. And on top of it all, there is nothing but chaos, memes, and intense debate prevailing on social media.
I am perfectly aware that it is easy to criticize a show, as an audience. But, was it worth a binge-watch? A majority of the netizens (internet citizens) don't think so. Don't believe me? Find out for yourself!
We at Truepost India are working relentlessly to serve you with truth. Stay connected with us for most accurate, reliable and up-to-date information. From politics in India and around the world, to blogs, research and critical opinions. From entertainment, to sports, tech, business, fashion and lifestyle.
Giving voice to the masses and most importantly, filtering truths and facts from rumours.
For regular updates, follow us on our social media or subscribe to our newsletter. We're here to give our readers only the best.
Join us if you have stories to tell. We are growing and we'd love to grow together.